We design, acquire and install home systems in the comfort of your home.
AV Ace specialises in home theatre installation Sydney, and offers a variety of packages and services. We design, acquire and install home systems in the comfort of your home. A lengthy experience of installing home theatre, acoustics, and HiFi systems makes us expert in our field. And while we bring for you the highest quality systems, we work with you to select the location and install the system in your house for best results. We help you select the corner of the house to maximise the effects of the cinema-at-home and acoustics. We also specialise in home theatre installation into a multi-use room. The main goal is to give you the ultimate cinema feel and effect at home with the best picture and sound quality.
Just place an order with us and let us create your perfect little cinema at home with large screen, comfortable seating, impeccable acoustical treatments, perfectly controlled automated light system, the amazing draperies and the decorative sconces. Why wait when we have home automation Sydney perfectly planned for you? All you have to do is place an order.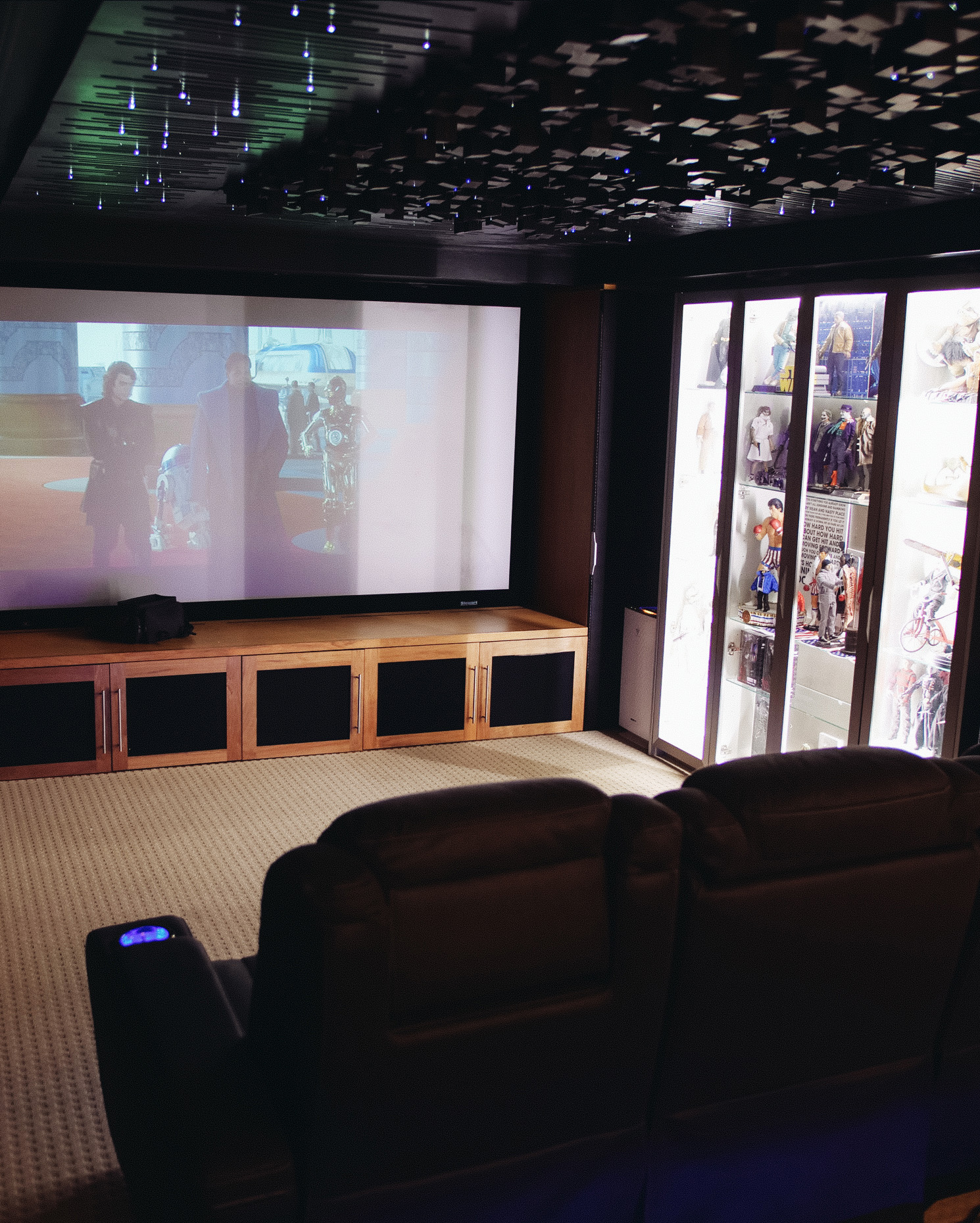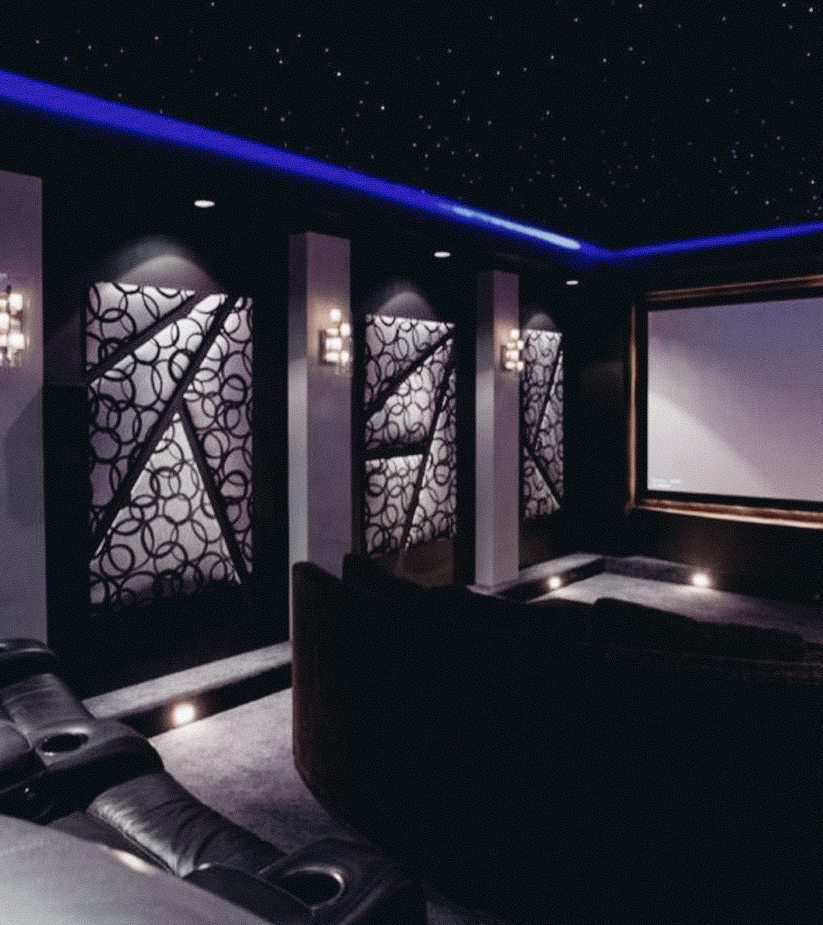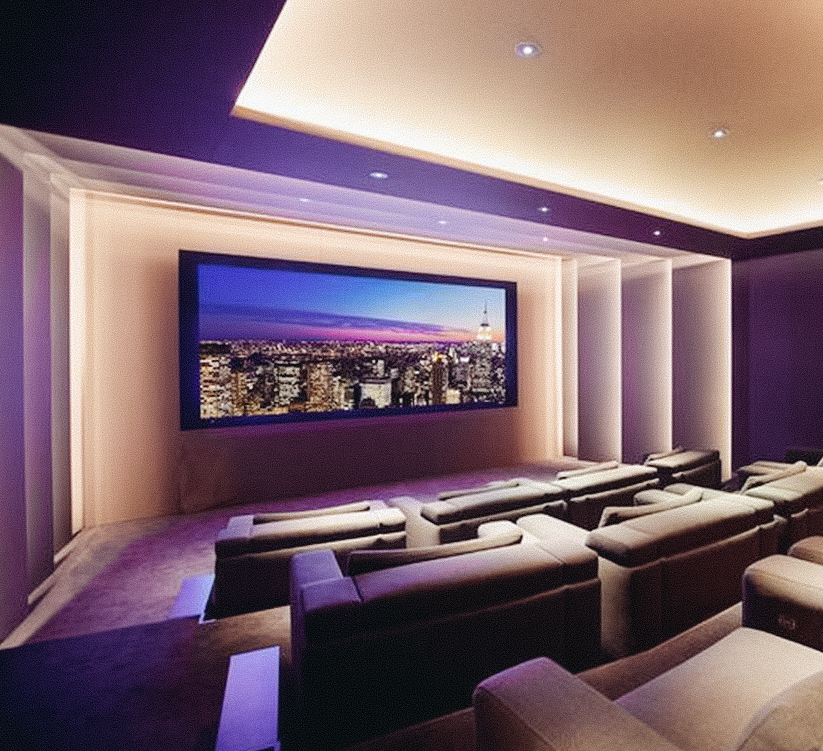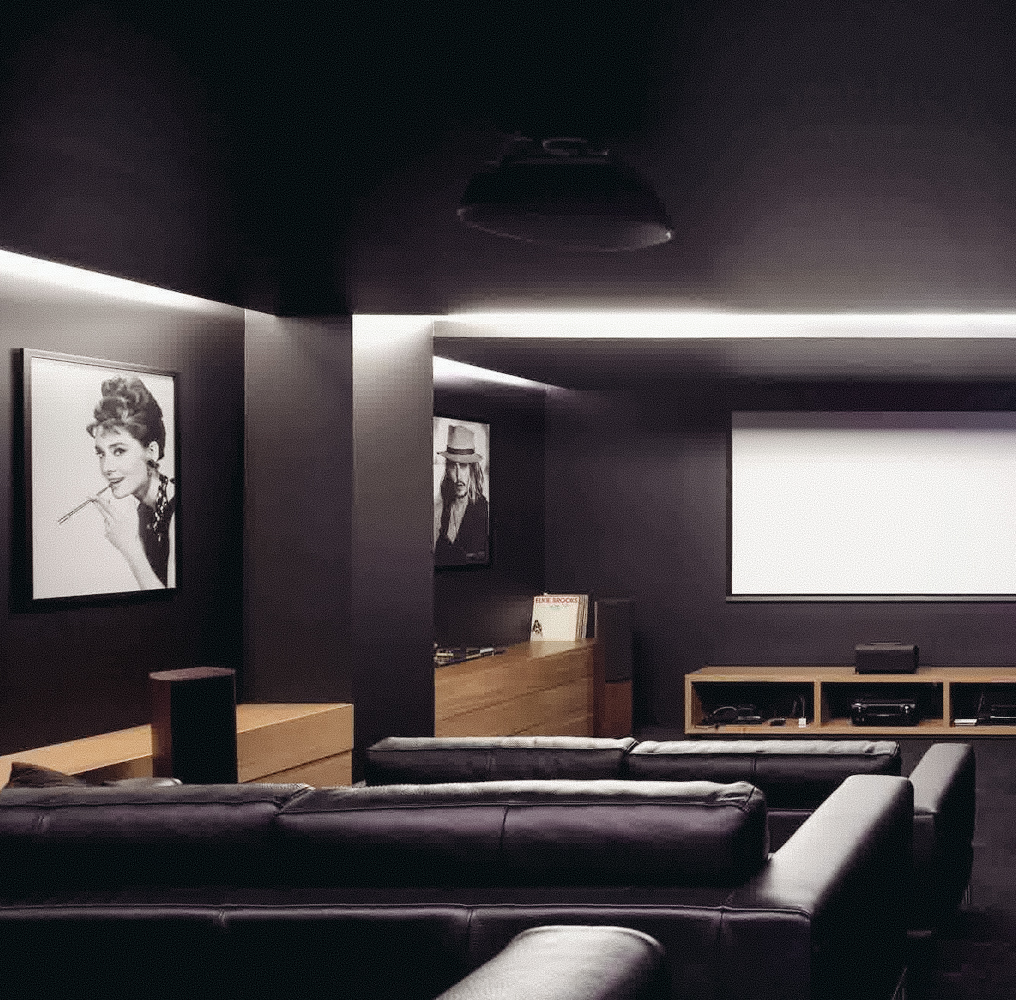 Home theatre, commercial & business installations
If you have no experience with a home theatre, you will be surprised to know that an average home theatre costs you less than you expect. In fact, it costs less than building a swimming pool in your house. And we all know that the usability of a swimming is no more than three months in a year, then why not invest into something that lasts all year long and is nothing short of bliss? If you have a spare room, and wonder what best use it can be put to, think about installing a home theatre Sydney; or if you are constructing a new house, give a thought to building a room purely for the perfect family hangout.
It is all about priorities. May be you are already thinking of installing a home theatre, all you may be looking for is a reliable and quality service located nearby?
Stay in the loop
Subscribe to our free newsletter
* Add notice about your Privacy Policy here.