What our clients have to say
To submit a Testimonial please email info@avace.com.au once reviewed we shall add it to the page. Thank you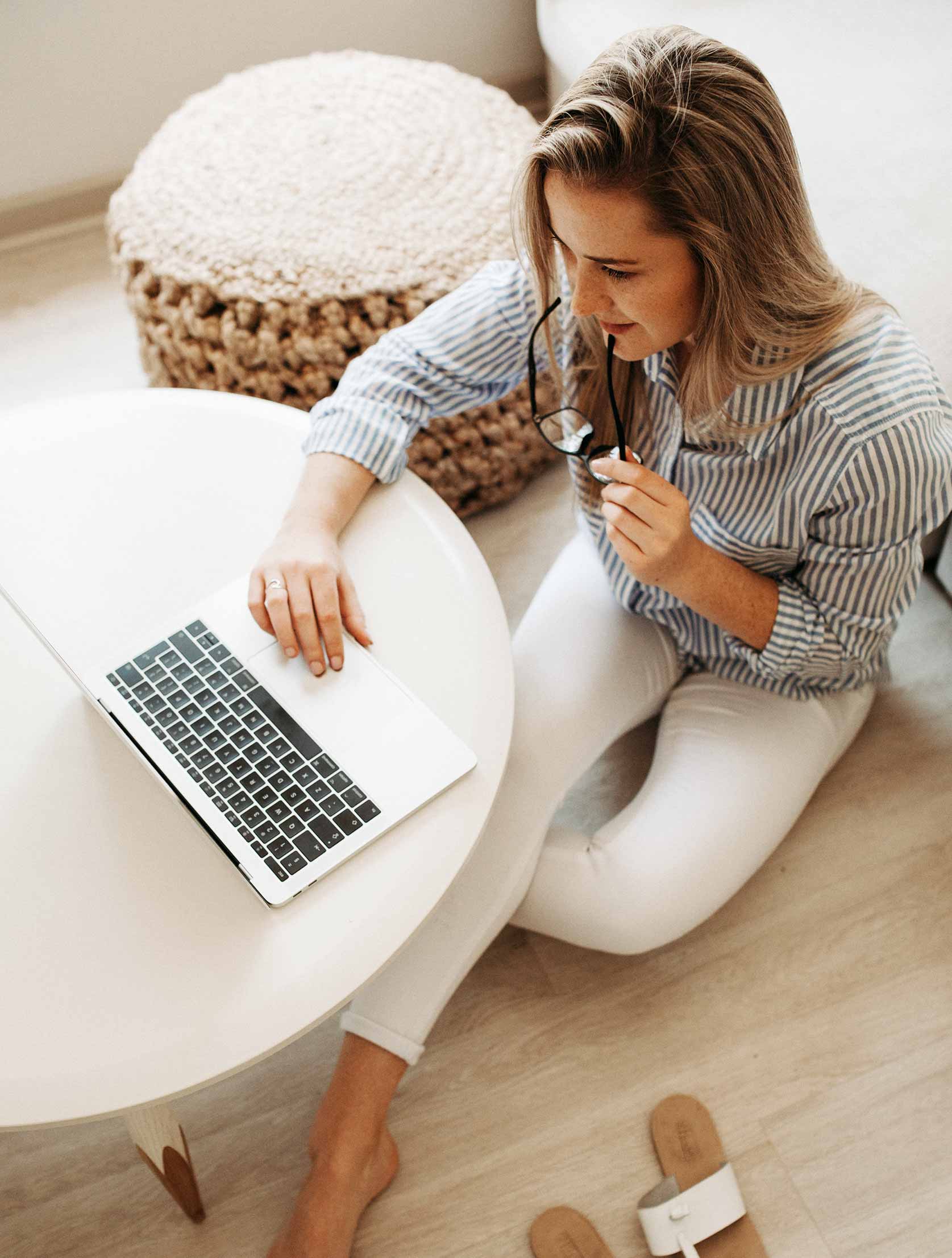 T—01
Brad Kirby
"AV Ace is great! Mike solved all my audio issues!'
T—02
Martin – Newtown, NSW
"We recently purchased a Bose theatre system which looked daunting to install. We had the very good fortune to have Mike and his team from AV ACE Audio Visual to do all the installation work for us. Mike was very methodical and made sure that we had the optimal system setup with the minimum of inconvenience. Being non technical people, he also came round on two separate occasions without charge to help us understand how to sue system correctly.
If you are looking for someone to help you setup a home theatre system , I would strongly recommend that you call AV ACE Audi Visual. I wouldnt call anyone else – they were brilliant.!
T—03
Steve Davis – Sydney, NSW
"Micheal was great, he came to my house and installed, connected and calibrated my whole home theatre system in under a day! His expertise and knowledge were outstanding. I will definitely be using and recommending AV ACE again!
T—04
John H – Sydney, NSW
"I purchased a set of Magnat speakers from AV ACE and thanks to quality cables and their professional installation, I now get perfect sound and excellent picture quality. My home theatre system has never looked and sounded this good.
Very happy, highly recommended!"