Hi-Fi, Home Theatre & AV Installation
Home Theatre Installation
Welcome to AVACE Audio Visual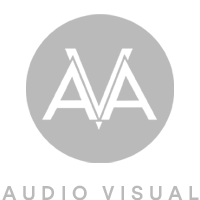 So you are a movie freak, and like to savor every bit of the latest action thriller? Or is it that you are into chick-flicks and like to have a quality time with your girlfriends as you munch on the popcorns? Or perhaps you do not want to miss out on the latest adrenaline-surging game of cricket. Why go to cinema when you can bring it to your home? Call AV Ace for quick Home Theatre Installation Sydney, and get on the roller-coaster of unending enjoyment, mates!
AV Ace is a specialist in home automation Sydney system. We have been in the industry for decades to bring nothing but best for you when it comes to installing and operating home theatre Sydney. We supply, install and automate the theatre system to complement your home, and so that you can have the best experience while watching movies, TV, or sports unperturbed. After all, not many people understand what sheer pleasure it is to watch smooth and uninhibited transmission with an amazing sound quality and pixels so sharp; you can see the finest details.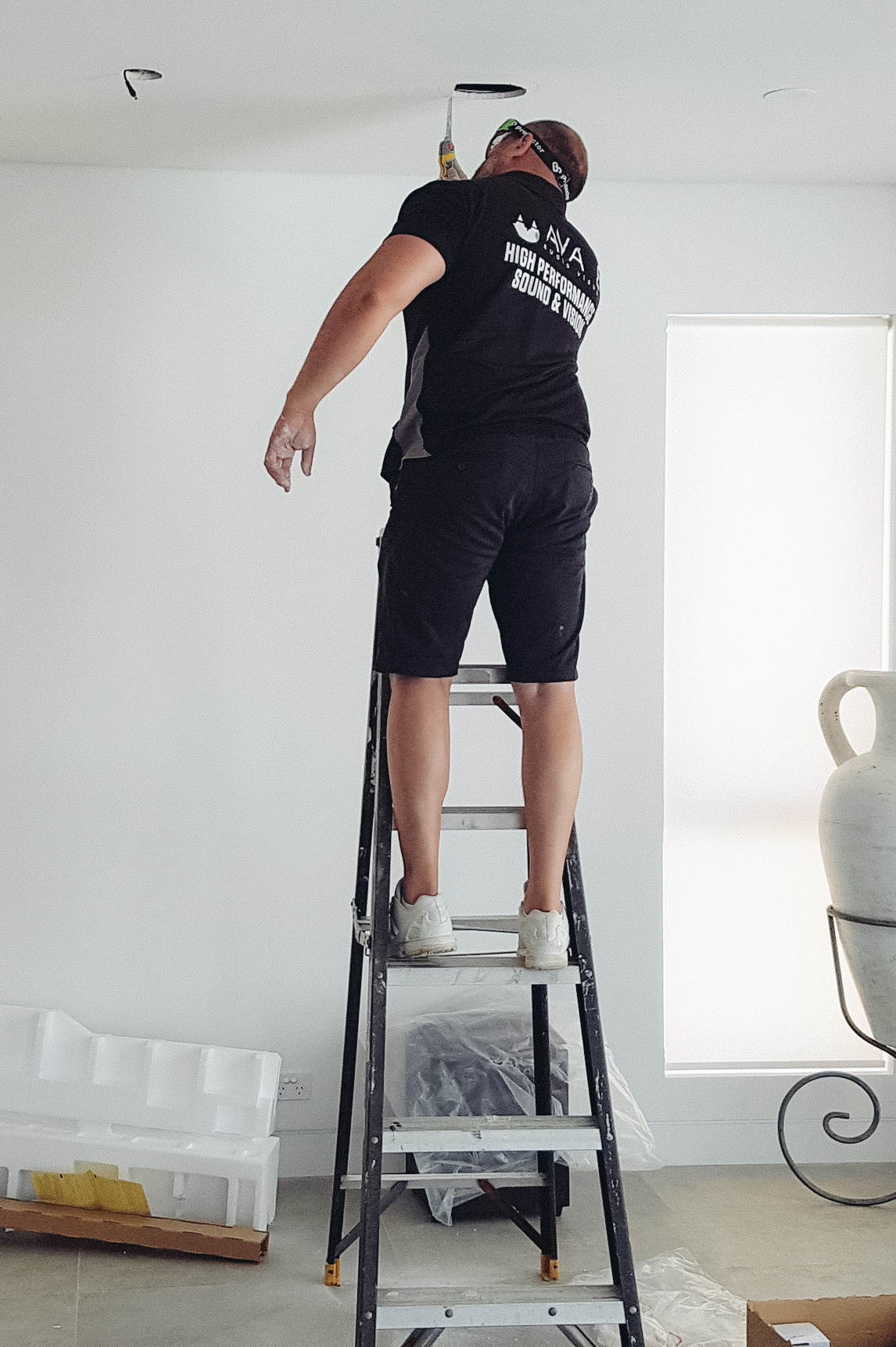 HI-FI, HOME THEATRE & AV INSTALLATION
A professional technician will work with you
We all know that with each passing day, the technology is becoming more advanced, and newer systems and devices are being introduced. While the quality is improving consistently, the LCDs and display screens are getting smarter and thinner. The price, of course, remains affordable. Who knows what technology brings tomorrow but one thing is for sure; AV Ace is keeping pace with it and making sure you get the best Available out there. With us you will find latest and the most advanced automation Sydney system, and home theatre Sydney system. Moreover, we are located right in the heart of Sydney which saves you a lot of time and hassle to find and contact a reliable home theatre installation company.
As you place order at AV Ace, we note it down, make a plan and get back to you; all in one day, because we mean business and fully understand that for a movie buff, the wait is agonising.
What our clients have to say
"I purchased a set of Magnat speakers from AV ACE and thanks to quality cables and their professional installation, I now get perfect sound and excellent picture quality. My home theatre system has never looked and sounded this good.
Very happy, highly recommended!"
Blog Posts to Enhance the Human Experience